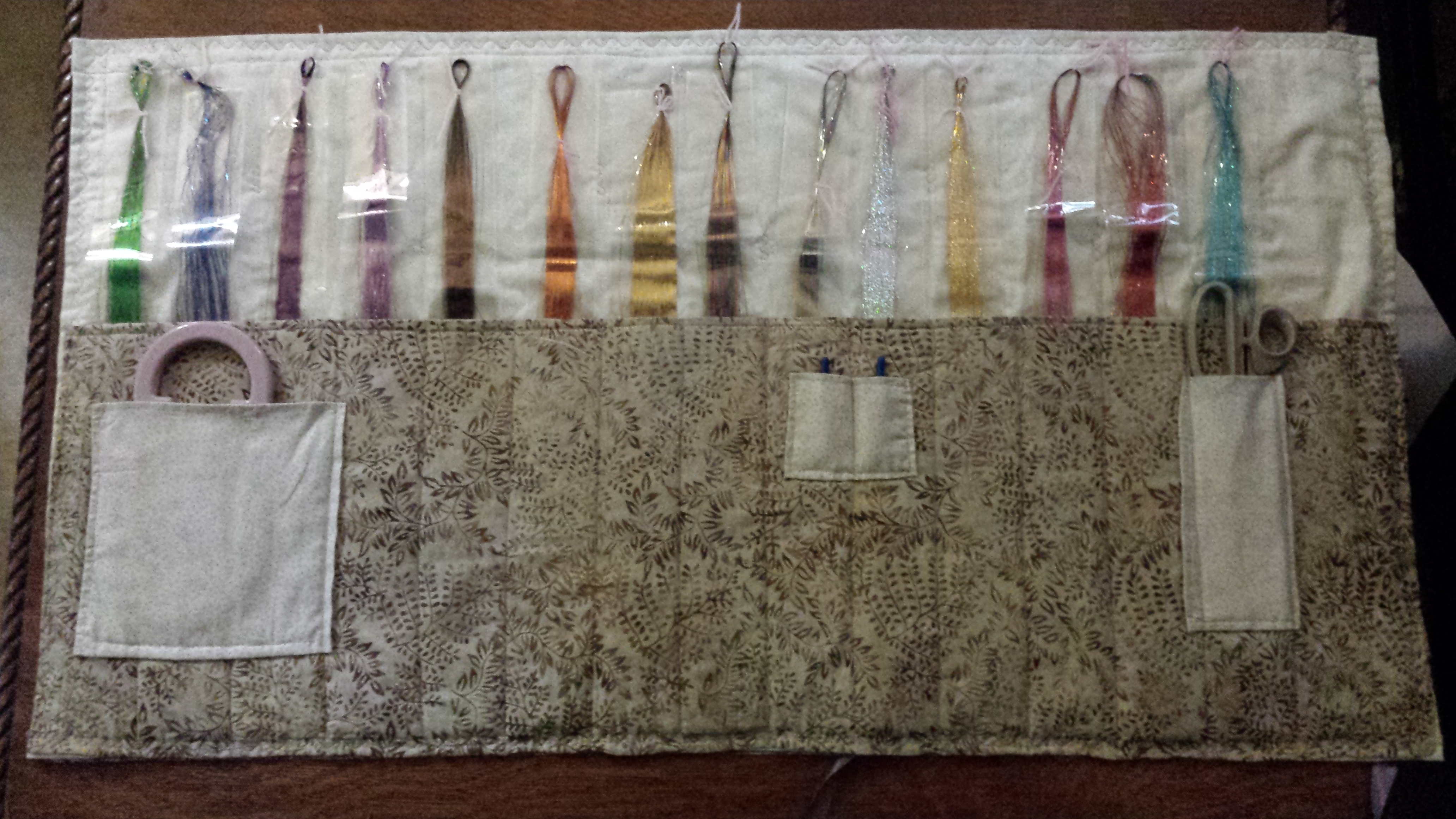 Fairy Hair
Add a little pixie magic to your style with colorful strands that sparkle in your hair. It's fun for people of ALL ages. I have many colors to choose from that look great in all hair colors and most hair types. It can be as subtle or bold as you would like.
I can come to your home, or meet you someplace central to both of us.  I'm not currently booking for large events, like festivals.  Small to medium parties or gatherings are more my speed.
To schedule an appointment, send me an email or give me a call, found on my Getting Started page.
The price is $2.00 per strand.  $76 minimum for travel time (included in the price of the strands).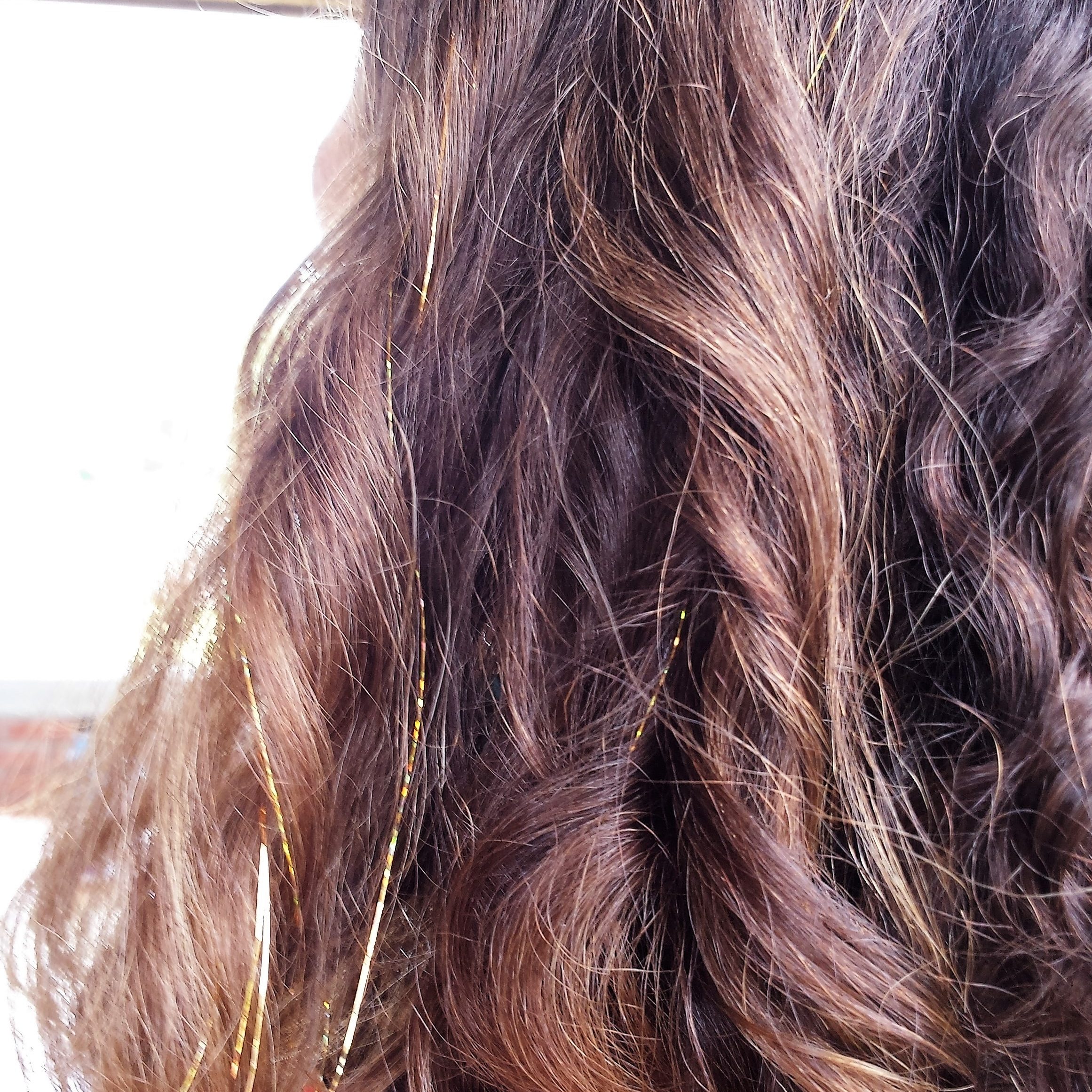 What IS It?!
Fairy hair are individual thin strands of tinsel that are tied onto individual strands of hair.  It doesn't hurt to have them tied in, and it doesn't take long to do.  You can have as many or as little as you wish.  You can incorporate it into your regular hair styling ritual, (hair dryer, curling iron, product, color/ highlight, cut, etc).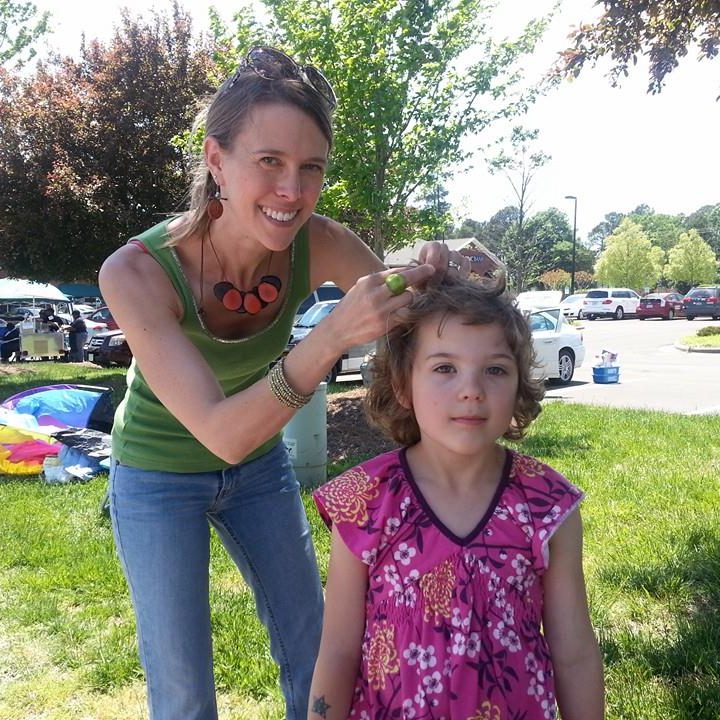 Shoulds N Shouldn'ts
I recommend that you use extra care when brushing your hair, or putting wet hands in dry hair as it can be pulled out just like any other strand of hair can be pulled out.  Fairy hair is non-permanent, and can easily be removed at any time.  Your hair must be two inches long or longer to allow enough space to tie the knot.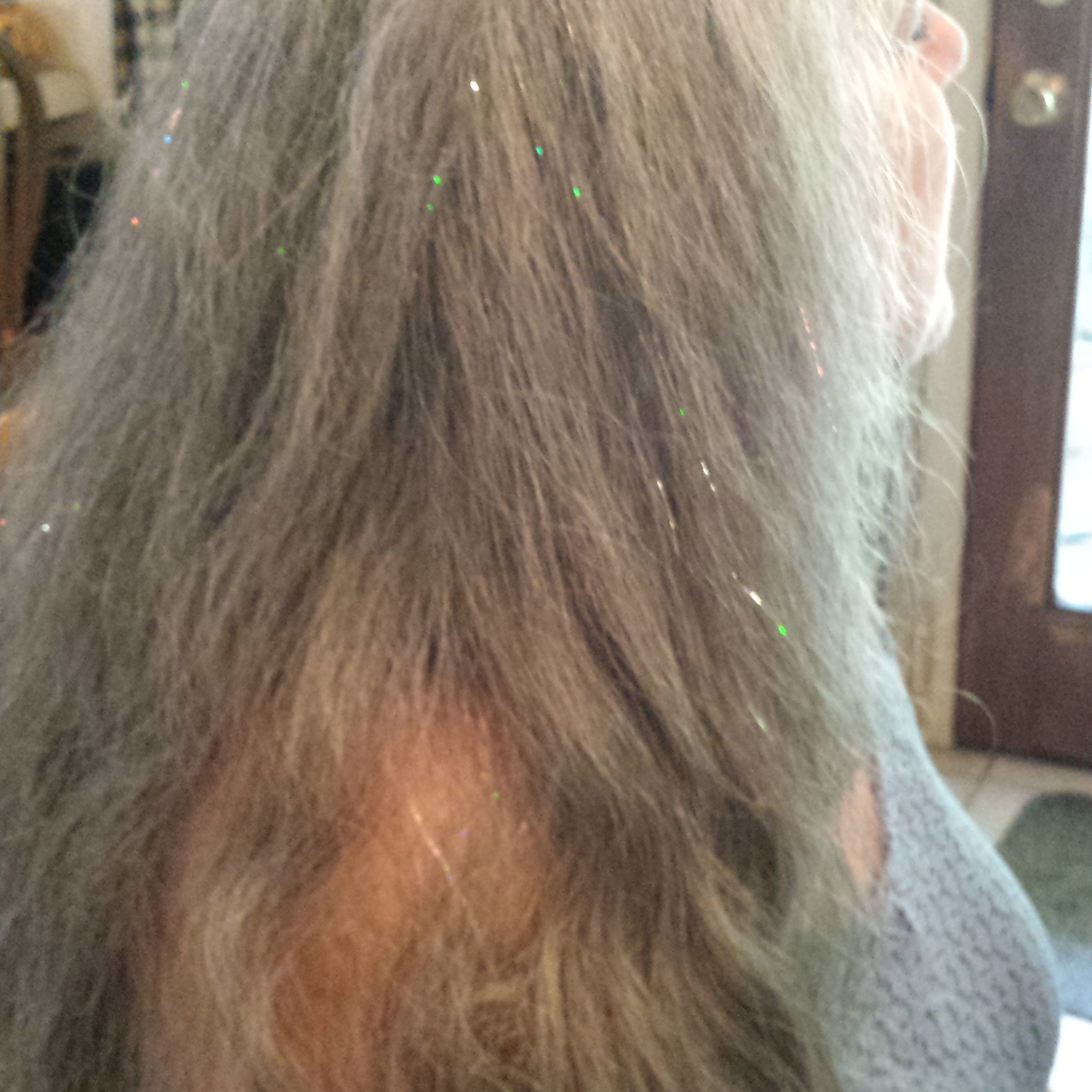 Make it a Party, Yo!
It's fun to have a fairy hair party, invite your friends!  You can have it tied in during your wedding shower, baby shower, blessing way, a birthday party… or, just because it's Wednesday!  (PS, you're never too "old" for fairy hair!)