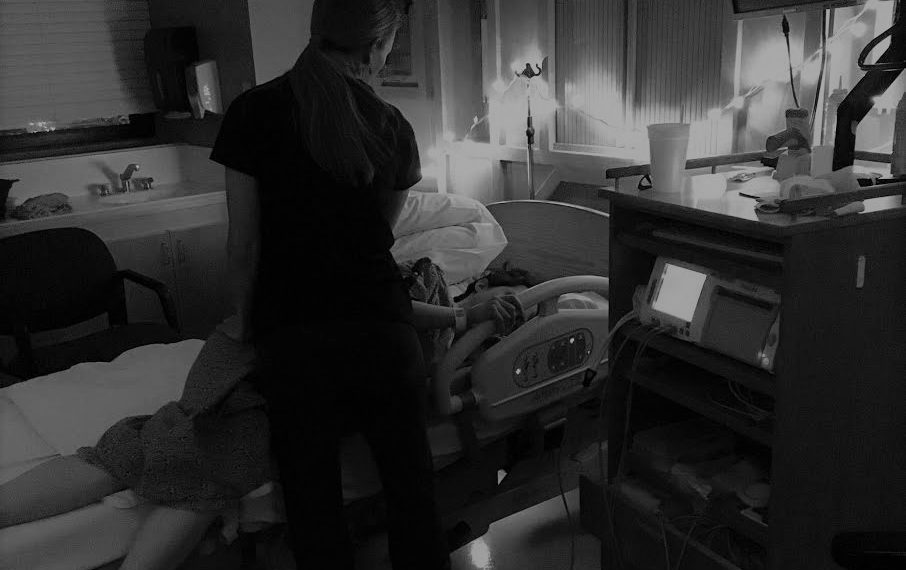 Side-Lying Release in the Hospital


Prenatal, Labor, & Birth Support for Expectant Parents
---
Supporting growing families in Pittsboro, Chapel Hill/ Carrboro, Raleigh, Hillsborough, Durham, Apex, Cary, Morrisville, Sanford, Siler City, & surrounding areas in the Triangle of North Carolina.

What I Offer
---
~Birth Doula – check out my Availability Calendar
~Fairy Hair – Small, Private Parties
~Prenatal Yoga – Offering private classes for my clients, or group class series if you organize the group 🙂  Get your pregnant friends together!
---
email: [email protected]
phone/text: 828.280.8854

My Purpose
As many of us are, I am on a journey.  In being a Birth Doula, & Prenatal Yoga Guide, my journey is with the purpose of empowering you and your birth partner during a truly transformative time in your lives, the journey into parenthood, whether this is your first pregnancy, or you're growing your family.
I wish to honor each persons's unique experience in pregnancy, labor, birth, and those precious moments after birth.  I support people who are: single, married, in multi-racial partnerships, co-habitating, LGBTQ, any race, ethnicity, and religion.  There are so many ways to make a family.  I support people who have experienced abuse, and pregnancy loss with compassion & understanding.
My purpose is to help facilitate a strong, supportive Birth Team, supporting & working together with your chosen birth partner(s) and health care provider(s) to help you have the birth that you envision.
Congratulations on your new journey!  I look forward to setting up a time to connect with you soon!